Your property management from Weiden in der Oberpfalz
Tradition. Innovation. WEBAU.
We understand the management of your residential property as an interaction of three pillars of the real estate business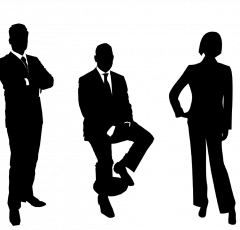 Timely accounting of income and expenses
Owners' meeting within the first quarter of the year
Preparation of individual business plans
Connection to a germant data center

Preparation of maintenance and care plans for your property

Monitoring of the building stock through documented inspection plans
Prompt, personal coordination of the craftsman's work on site in case of damage
Ensuring the long-term value retention of your property
Planning of energetic renovation measures including examination of governmental funding possibilities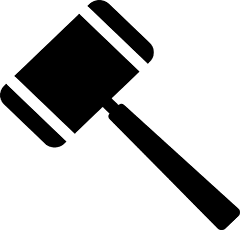 Immediate action to avoid payment defaults

Mediation in neighborhood conflicts

Fortlaufende Weiterbildung in der aktuellen Rechtsprechung über das gesetzliche Mindestmaß hinaus

Support in matters of condominium management

Review of your resolutions for legal validity according to the WEMoG
Real estate assets under management
From property developer to service provider
December 1959
History WEBAU
Foundation WEBAU
The Weidener Baugesellschaft mbH is founded on 03.12.1959.
Unser Büro befindet sich in der Bahnhofstraße 35.
Until the end of 1985
History WEBAU
Property developer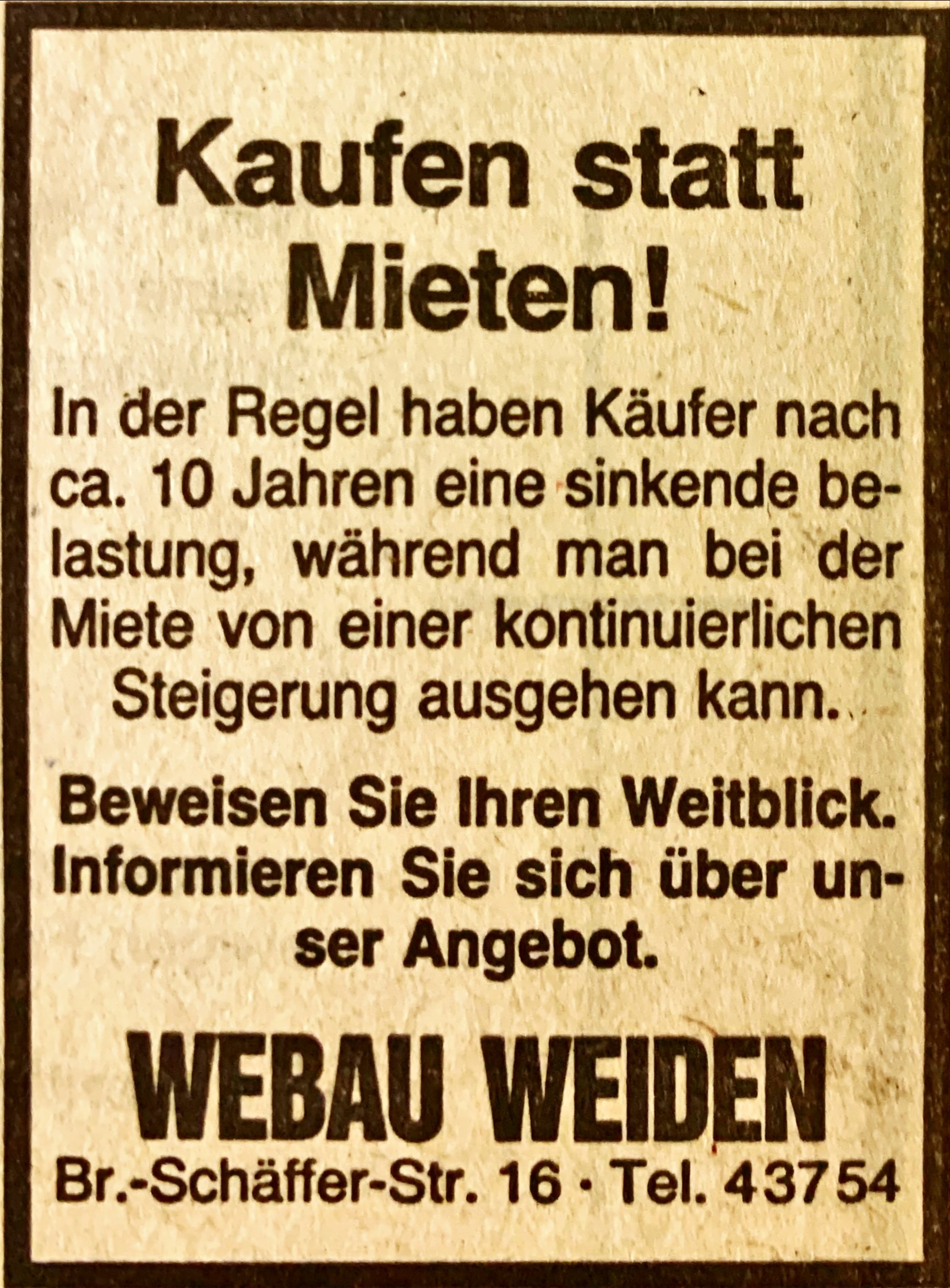 800 single-family houses, semi-detached houses, terraced houses and condominiums were built in our region.
During these activities we are located at Brenner-Schäffer-Straße 16.
Picture: Newspaper advertisement published in "Der Neue Tag" 1985.
December 1993
History WEBAU
Management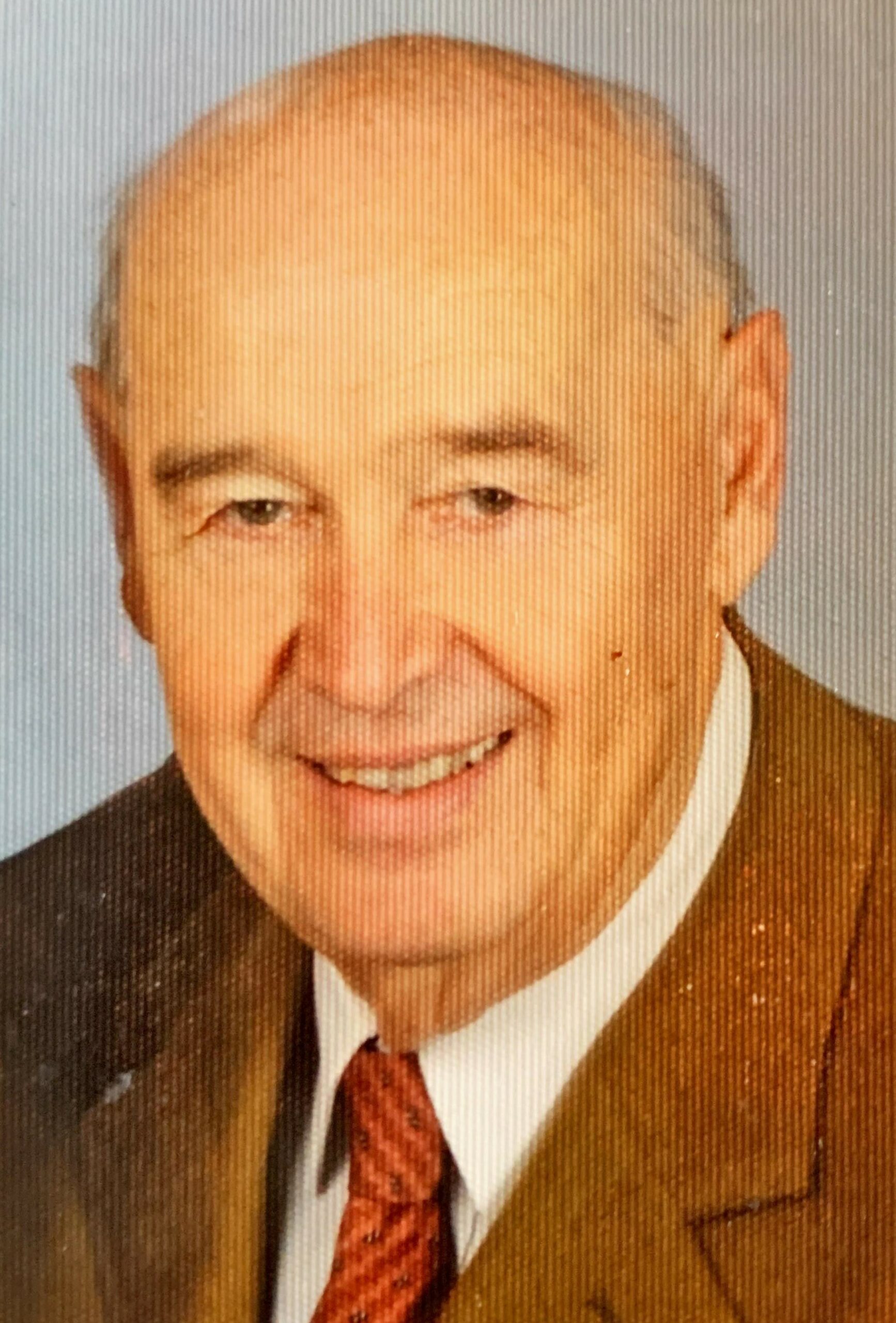 On 27.12.1993 the managing director takes over the GmbH as a shareholder.
Mr. Heinrich Siegler now runs his own company.
He laid the foundation for WEBAU's presence today.
Das Büro befindet sich nun in der Goethestraße
Management
The meanwhile grown WEG administration extends its management by Dr. Heinz-Jürgen Siegler
Expansion of service portfolio
WEBAU expands its activities and from now on also takes care of rental management, for which a completely different approach is required.
Relocation
The trust of our customers continues to grow and WEBAU has to move its office to Schillerstraße 13.
Management
The management level of WEBAU is extended by Mr. Lothar Kraus.

Weidener Baugesellschaft mbH
Schillerstraße 13
(City Center Turm B, 2. OG)
92637 Weiden
09 61 / 43 75 4
Monday 09:00 – 12:00 h & 14:00 – 16:00 h
Tuesday 09:00 – 12:00 h & 14:00 – 16:00 h
Wednesday 09:00 – 12:00 h & 14:00 – 16:00 h
Thursday 09:00 – 12:00 h & 14:00 – 16:00 h
Friday 09:00 – 13:00 h
Monday - Friday
08:00 – 12:00 Uhr & 13:00 – 17:00 Uhr
Imprint and data protection